Here are some cool pieces of art around the web:
Kasy McMahon has found a great use for all those CAT 5 cables nobody needs now that we're all wireless. We are all wireless now, right? In her self-portrait "Connected," she implies that we're all more connected than we think.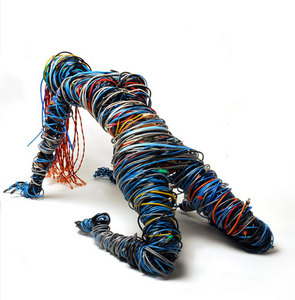 ---
From the same source comes "Pants Optional - A Relatively Civilized Fashion Primer for the Well Clad." I'm not sure that much explanation is necessary.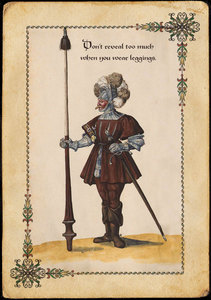 ---
Not satisfied with just drinking coffee (maybe it's Starbucks?) these intrepid artists decided to draw the Mona Lisa using nothing but their imagination and cups of coffee and cream.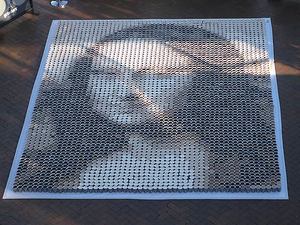 ---
And last, but not least, DJ Rana Sobhany was able to fix herself up with an impressive, high-tech system for under $1300. She's got two iPads and a microphone?
Facebook | MySpace | Twitter | Digg | Reddit | Stumble |
blog comments powered by

Disqus